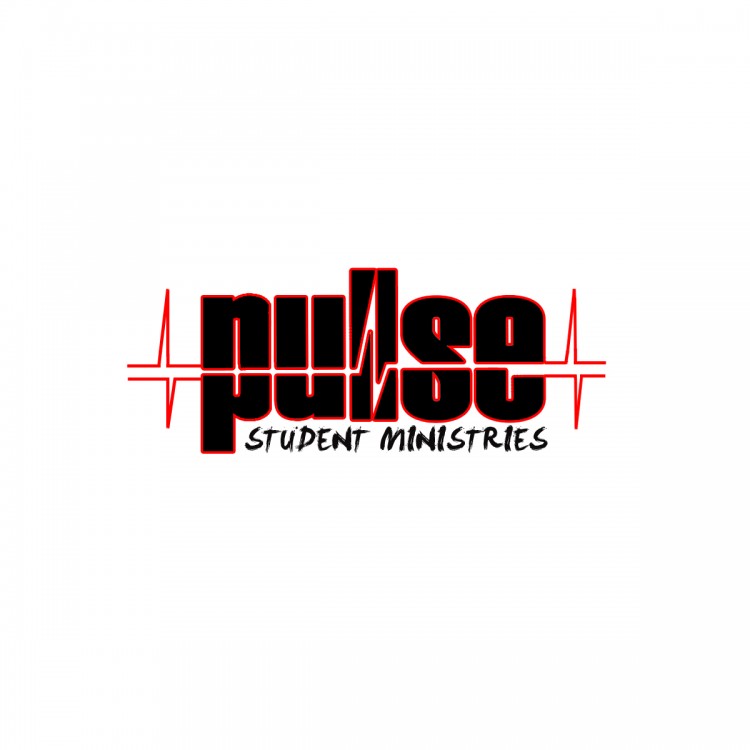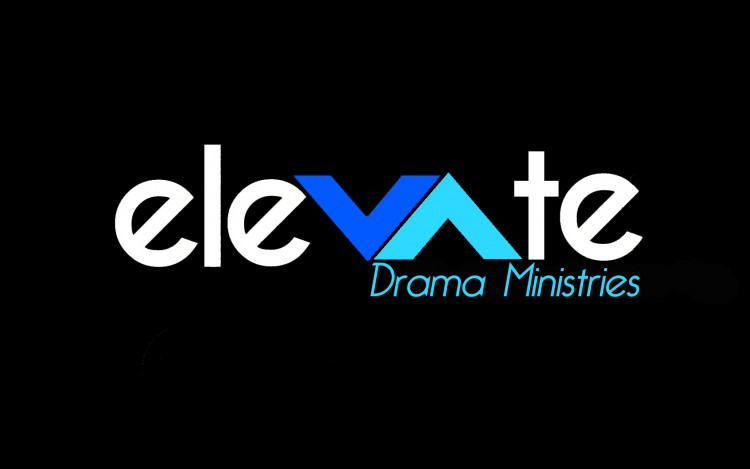 Pulse Student Ministries is about turning the hearts of youth to beat for God and each other. While equipping and empowering this generation to discover their gifts and talents for the glory of God. We want to draw out the leader's in each of them through love, prayer, and discipleship as we serve Christ, church, and community together.

We have Middle school and High school Sunday Connect classes that start at 9:45AM Sunday Mornings. On Wednesday nights we have a cafe opened from 3PM-6PM. Then pre-service starts at 6PM with music, video games, ping pong, outside games and hanging out with friends. Service begins at 6:30PM. We have passionate worship, anointed preaching/teaching, and powerful times of prayer. We invite you to come out and be apart of our church family!

Elevate drama team is a ministry for all teenagers, ministering through all forms of skits and drama. Our desire is to be the hands, feet and voice of Jesus ministering the word through drama.

The requirements to be a part of the Elevate Drama Team are:
-To be a part of this ministry we desire that you live a life striving for holiness "above reproach"
-You also must be old enough to be in Pulse Student Ministries
-One must be faithful in their Sunday and Wednesday church attendance
-Able to attend practices on Mondays from 3:30-5pm, unless otherwise changed by Drama leader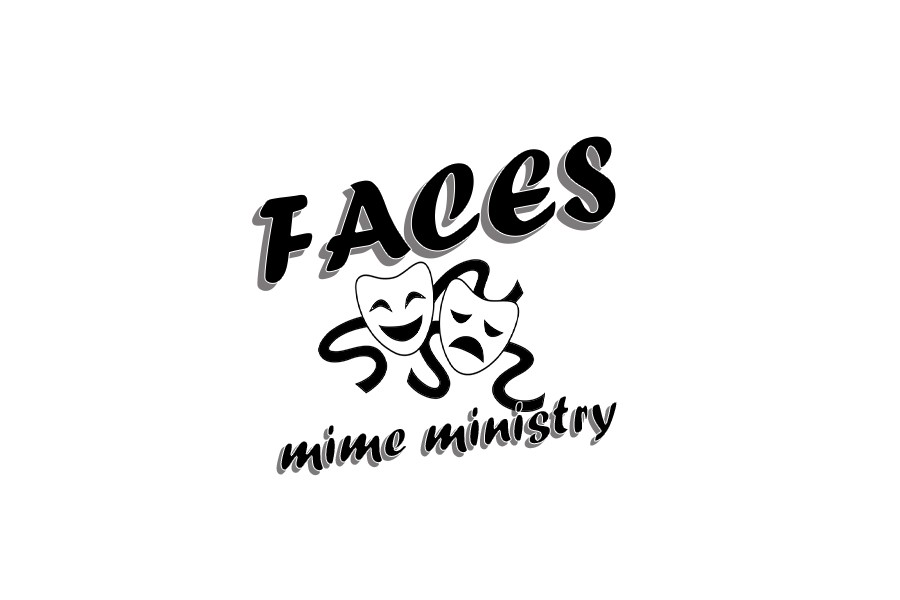 Forever A Christian Expressing Salvation….those few words are exactly what we as believers stand for.

Here at the Hazlehurst Church of God our mime team is made up of teenagers with an expression of heart, soul, and mind. These young men and women are of all color, but when their FACES go on, they are as one…serving The One True God, Jesus Christ.

As proclaiming to be followers…this team must abide by rules, regulations, ordinance, and structure. These youth are serious about their walk with Christ and serious about this ministry. We always enter the stage with our minds clear, renewed, and hands clean of all unrighteousness.
Psalm 100:4

Enter into His gates with thanksgiving and into His courts with praise. Be thankful to Him and bless His name.